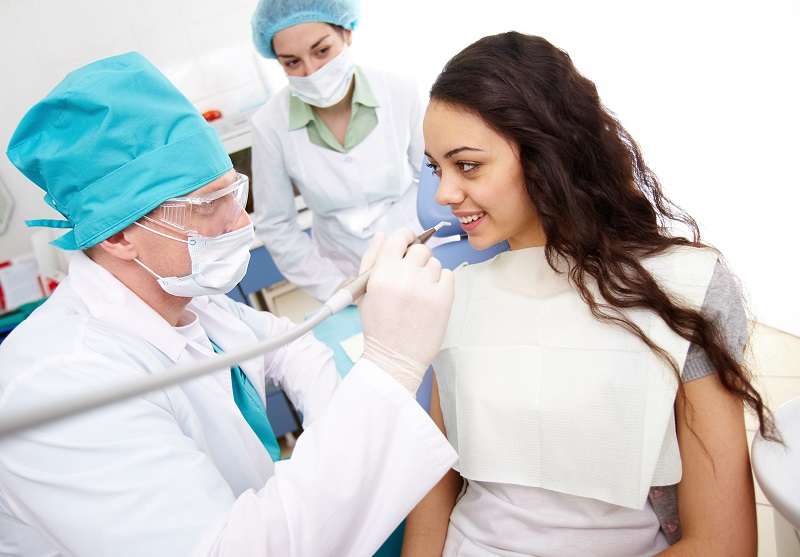 Tooth pain is a serious issue, yet it should not spur a trip to the emergency room. Emergency room personnel are not qualified to address tooth pain. Your best course of action is to reach out to your regular dentist to see if you can drop by for an analysis and treatment. Alternatively, you can visit with an emergency dentist who will alleviate your pain without delay.
Why it makes more sense to visit the dentist's office instead of the emergency room
Tooth pain is undoubtedly one of the worst pains a person can experience. However, it should not be treated in a hospital. The chances of a hospital emergency room having a dentist on-site are slim to none. If someone is experiencing tooth pain, do not bother calling or visiting the emergency room to find out if a dentist is available. Give your dentist's office a call. If the office is closed, dial the after-hours number.
It is better to meet with a regular dentist or an emergency dentist for many reasons. Dentists have the equipment necessary to treat tooth pain and other dental problems. They know exactly how to analyze tooth pain, identify the proper course of treatment and ultimately reduce pain. If a patient has excessive bleeding from the teeth or gums, a knocked-out tooth, a broken jaw, significant swelling or intense pain, they should consider making a direct call to an emergency dentist. However, if their tooth is merely loose, slightly cracked or sore, it makes more sense to wait until their regular dentist is available.
Does it ever make sense to go to the emergency room for tooth pain?
There are a few situations where visiting with emergency room personnel for a toothache makes sense, though they are few and far between. Also, emergency room bills are quite costly even for those with excellent insurance. Save money by meeting with a dentist or emergency dentist instead.
If a patient lives far away from an emergency dentist and their regular dentist is unavailable, it might make some sense to visit the emergency room for tooth pain. However, if they are uncertain if a dentist will be on-site or able to reached in time, they should not visit the emergency room.
Our dentist is a phone call away
If you have tooth pain, give our dental office a call. We will do our best to slot you in at the soonest available opening. Contact us today to schedule your appointment.
Request an appointment in our West Valley City dentist office here: https://premierdentalcareutah.com.
---
Related Posts
November 16, 2018
A dental emergency can strike at any time and with no warning. Perhaps a person is playing a game of touch football on Thanksgiving and a family member decides to up the ante and a …
---