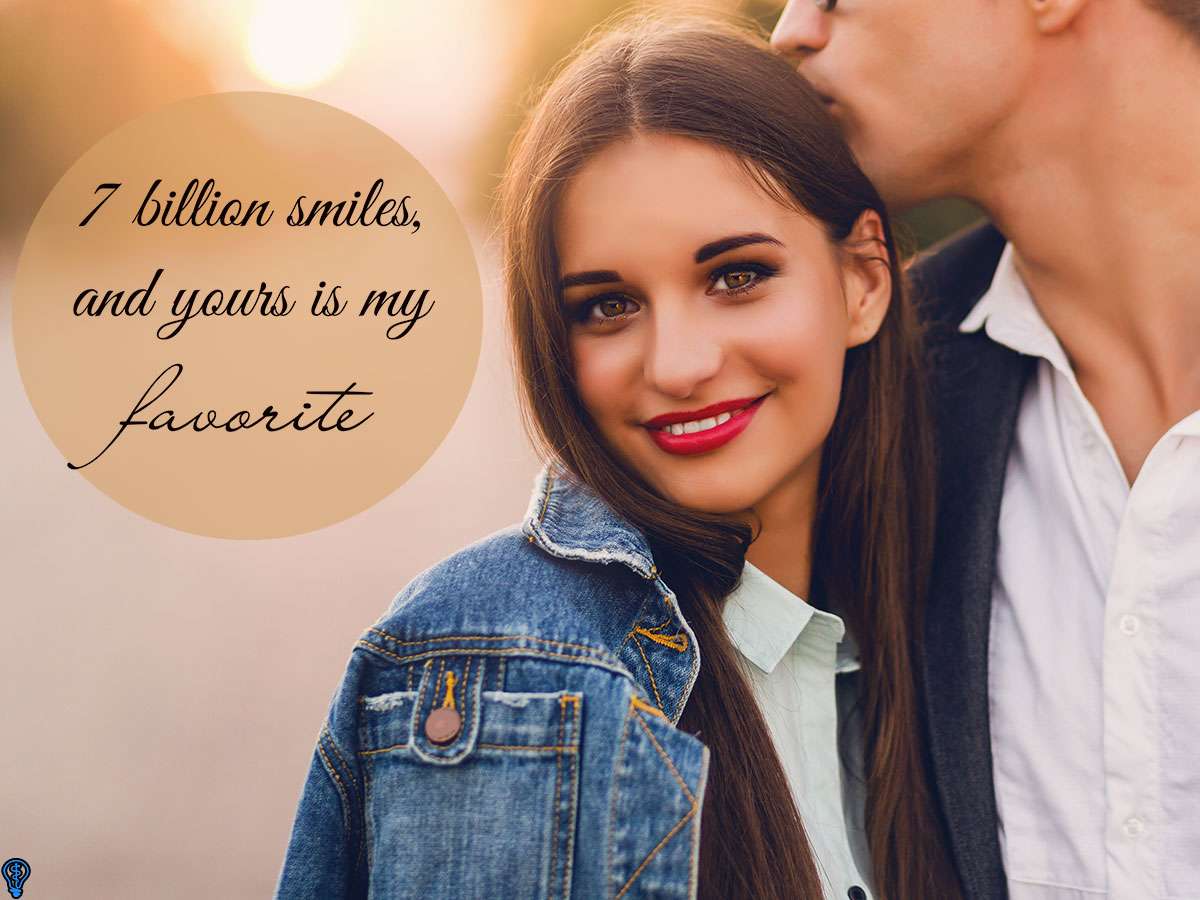 Enhance your smile and obtain a perfect set of teeth by visiting our prosthodontist.
Prosthodontist
As a prosthodontist, we will develop and place the best tooth replacement option that fits your jaw and mouth structure. We will develop an artificial replacement that lasts long and does not fall out by accident.
Prosthodontist
Premier Dental Care Of Utah
At Premier Dental Care Of Utah in West Valley City, we work to customize your treatment to match your needs and schedule where possible. Our professional staff aims to create a calm atmosphere for you during the appointment and treatment process. We will identify any dental issues you are struggling with and work with you to find the solution that works best for you.
Our staff seeks to create a comforting environment at the office to ease patients into the procedure. We can help prevent damage to your teeth and set you on track for a lifetime of quality oral health. At Premier Dental Care Of Utah, your dental health is our prime concern.
---
Related Posts
April 28, 2017
Replace a missing tooth, prevent infection, correct a broken tooth; an implant dentist can help with more. As an implant dentist, we can provide you with a sturdy, effective and long-lasting dental implant. Dental implants require …
---